For many hunters, it isn't just about finding the best spotting scope money can buy. More often than not, it's about building your optics arsenal with one brand that you've grown to love and more importantly, trust.
Leupold has been in the optics world in some shape of fashion since 1907. They've grown to become one of hunters most trusted brands for good reason. Unlike other optics brands such as Swarovski, they produce high quality optics at both ends of the pricing spectrum.
Regardless of whether or not you currently own a Leupold spotting scope, when you do decide to add one to your gear, you won't go wrong. Leupold stands by their product, offering a solid return and warranty policy. If you've purchased one previously and have issues, we recommend contacting Leupold here.
If you're looking for a close alternative, we highly recommend considering a Vortex spotting scope.
Guides Point of View: The Best Leupold Spotting Scopes
There's two main factors to consider when purchasing one of these units. First, are you mainly a DIY hunter, or are you guiding trips? It's going to drastically affect the price point you target, as well as the model of spotting scope.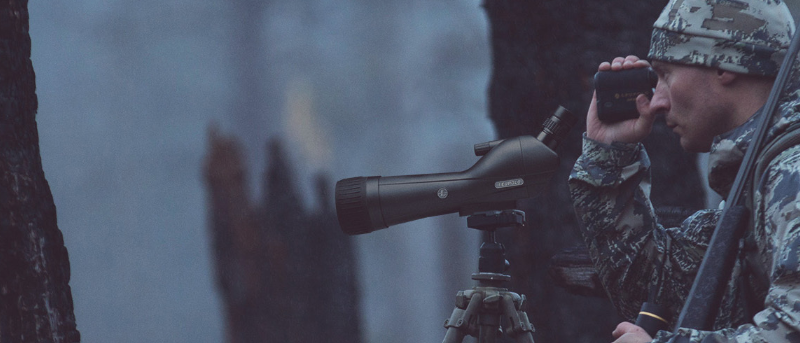 If you're a serious hunter, there's a good chance you can justify spending the extra money on a higher end unit. For the rest of you, Leupold still makes a great system that we can all afford.